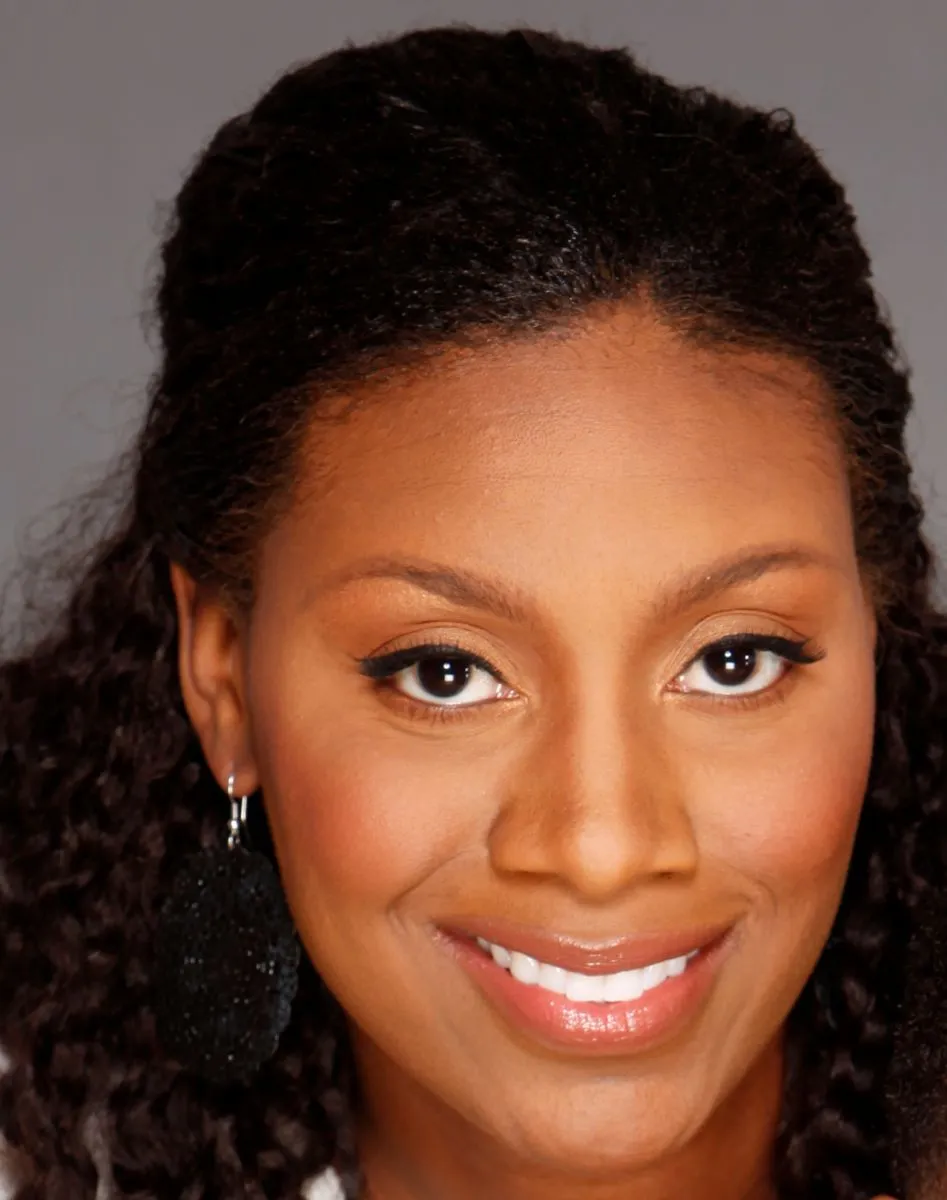 Tiffany Bolen D.M.D.
Cosmetic Dentist in Decatur, GA
Perfecting Smiles
Dr. Tiffany Bolen has been practicing dentistry for over 17 years in the Atlanta area. She is a graduate of the University of Kentucky and completed her dental residency at the University of Illinois at Chicago. Dr. Bolen is committed to staying abreast of the newest dental technology through organized dental groups such as the Academy of General Dentistry and other continuing education. Her mission is to provide complete dental care to all ages through education, prevention, restoration, rehabilitation and aesthetics. Dr. Bolen is delighted to serve the community of Decatur and the surrounding areas through her family dental practice.